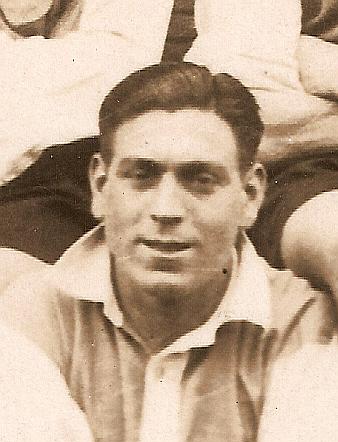 Full Name:
Frank Wade
Date of Birth:
Unknown
Place of Birth:
Unknown
Frank Wade
(1929/30 - 1931/32)
Joined the Dons towards the end of the 1928/29 season after playing against the reserves for the Wimbledon & District League representative XI on Good Friday 1929 as an Old Tennysonians' player, and made his first XI debut the following season.

Frank left Wimbledon in October 1931 after an ever-present run at the start of that season. Originally it was announced that he'd signed for Southall, but that was soon corrected to London League high-flyers Park Royal.

He was playing for Bromley for several seasons up to and including 1940/41, winning an Amateur Cup winners medal alongside WG Thomas in 1937/38.
1929/30
: Appearances: 0 - Substitute: 0 - Goals: 0
1930/31
: Appearances: 0 - Substitute: 0 - Goals: 0
1931/32
: Appearances: 0 - Substitute: 0 - Goals: 0
- Total: Appearances: 0 - Substitute: 0 - Goals: 0
Genealogical Research:
These are research notes and may not relate to the player. Handle with care!

Frank T Wade
1911 Aged 4
64 Beaufoy Road Lavender Hill, Battersea